MAKING DREAMS A REALITY
CAM Packaging Systems takes pride in being the ultimate packaging partner for businesses across diverse industries, offering simple yet innovative tools that will increase your productivity and provide the framework you need to achieve these goals. Experience the confidence of a reliable and flexible packaging partner - choose CAM today to reduce your overall cost per package through maximized efficiency and maintain it for the years to come.
We supply flexible packaging machinery and materials for many different industries. From roll stock to premade pouches, bottles & jars, trays to boxes. Snacks, Powders, Confectionary, Liquids, Fresh Food, Pre-Packaged items. CAM can provide primary and secondary packaging solutions with automation, integration, and simplicity in mind. From Primary Package to Pallet.
Endless Possibilities, Infinite Solutions: CAM Packaging Systems – Your One-Stop Packaging Partner!
CAM Supplies:
Equipment for Primary Packaging
Counting Equipment
Weighing Equipment
Integrated Solutions
Packaging materials
Real Time Equipment Monitoring and Complete Integrated Solutions
Comprehensive Customer Service and Support
Our Proud Partners & Associations
Have A Question?
Visit our FAQ page to read frequently asked questions.
Learn More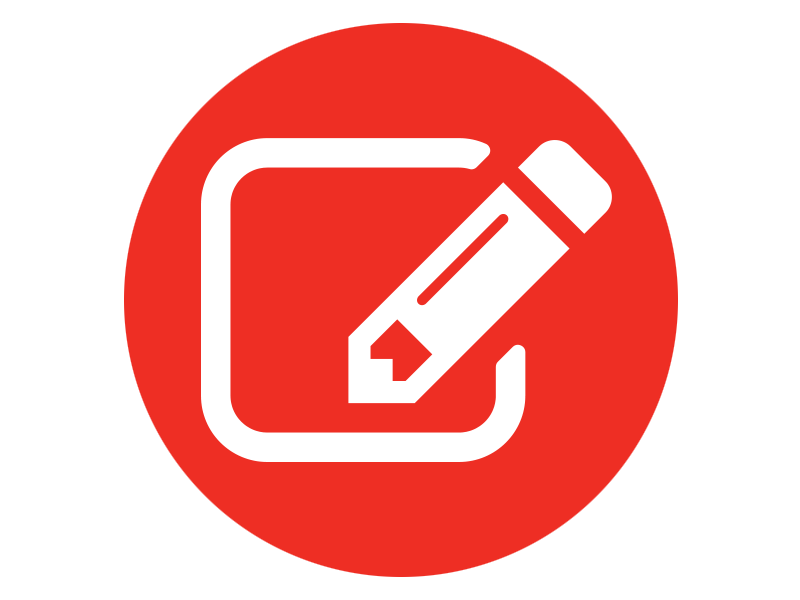 Need A Quote?
Accurate and competitive quotes that meet your specific requirements.
CAM RFQ Form
What our customers are saying
"CAM Packaging is our 'go to' for packaging equipment. If it's something you need to make your work easier and more efficient, CAM will find a way to help you. Their equipment is cost effective, high quality, and delivered on time. They pay attention to details and are always available to help even years after the equipment is installed. There's no need to look anywhere else for packaging equipment."
— Wendy Fisher From Harris Seeds