Solutions
Shrink Wrap
Clear Film that shrinks tight around items being wrapped. Can be very hard to see. Used to group items together.
Shrink Film. Product containment or grouping without any extra space required.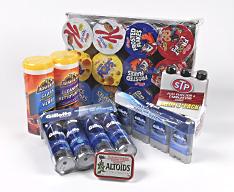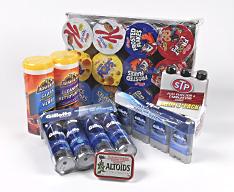 Shrink Wrapping Systems
Shrink Wrapper
With its advanced technology and precise controls, it automatically seals and shrinks the wrapping film, providing a tight and protective seal to securely package a wide range of products. Designed for seamless integration into production lines, offering enhanced productivity and consistent results.
View Details
Singulator
Sorting / Counting systems
Counting system for 6 different items or one.  Create the variety flavour of package you wish on demand to the exact count
View Details