Solutions
Pharmaceutical
Capable of various packaging styles for pills, tablets, capsules, powders, etc...
Customized solutions that ensures precise dosing, reliable sealing, and tamper-evident packaging, maintaining the safety, efficacy, and integrity of all pharmaceutical products.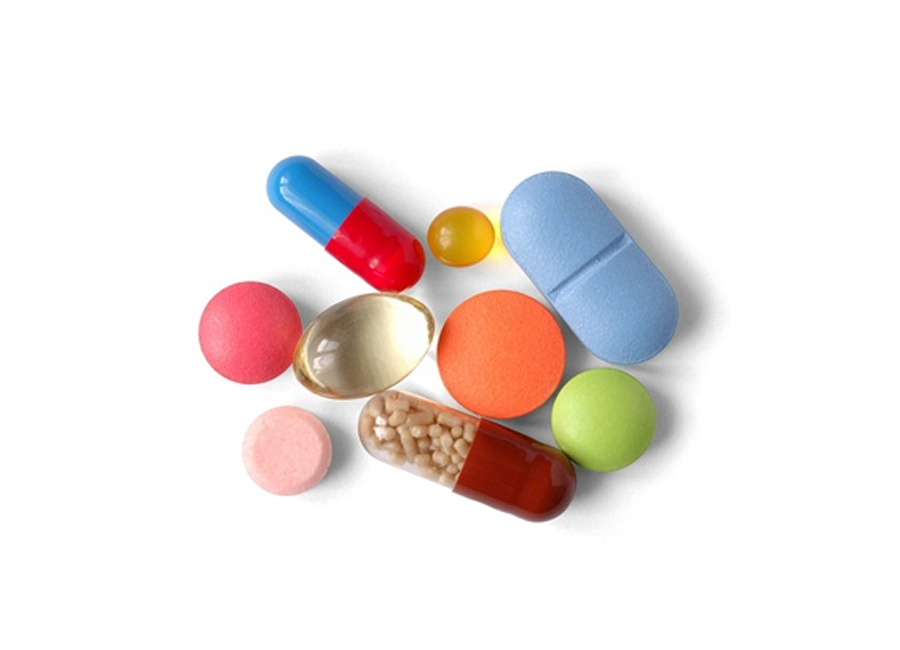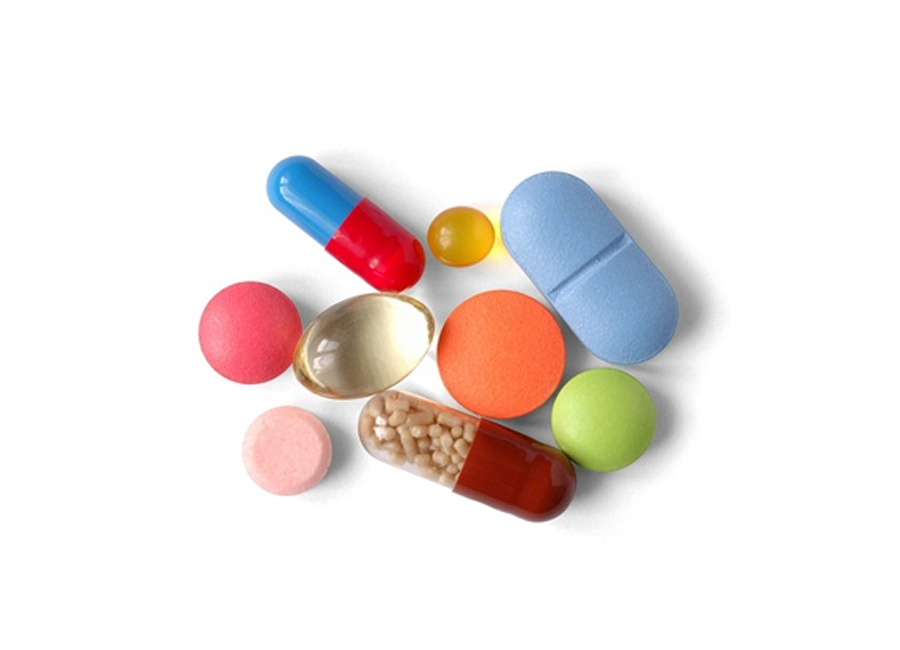 Automation and Control Systems
This compact and efficient device ensures optimal moisture control by seamlessly dispensing desiccant packets into your product packaging. With abilities to insert individual Moisture and Odor/Gas Adsorbent packs or Humidity packs for cannabis solutions, this machine will enhance product quality and extend shelf life!
View Details
CR8-250Z
Pre-made Bagger
8 station Rotary Premade bagging system.  Capable of filling 1 to 3 items.  Running 3 /4 sided seals bags, pillow style bags, Spouted bags, Doy pouches, Zipper stand up pouch bags is this machines most popular application.  Allen Bradley controls many options available.
View Details
CV 420 Mini
Vertical Form Fill and Seal
Small VFFS bagger is a compact packaging powerhouse and can be manually feed with product sensors or foot pedal, while also being fully integrated for Automatic solutions.
View Details
Conveyor System
Checkweighers
Used in the packaging process to quickly and accurately measure the weight of products. It ensures that the items being packaged are within specified weight limits, helping to maintain consistency and quality control. Can be integrated with metal detectors or X-ray machines. Along with multiple reject system options.
View Details
Metal Detectors
Ensuring only those products without metal contamination pass through. Easy to integrate and the ultimate solution for ensuring product purity and safety!
View Details
End Of Line Solutions
Collection Turntables
Primarily used to collect products from exit conveyor of the bagger. The table will turn around to spread out the bags so they are more convenient for the workers to place them into the carton.
View Details
Horizontal Bagging Systems
Horizontal Pre-made Bagger
CAM Horizontal Premade Bagging Solution.  Zipper Opening, Date Coding station, Product filling station with product settling, Gas Flush station, Heat Seal station and Exit Conveyor
View Details
Platforms
Mezzanines, Platforms, and Stands
Various options ranging from Stainless Steel Supporting Platforms with safety guardrail and ladder, Simple Support Stands for smaller projects, all the way to custom support stands with secondary isolation platforms. Constructed with durable materials, they provide a secure platform for packaging equipment while allowing you to maximize floor space and maintaining safety.
View Details
Pre-Made Bagging Systems
Pre-made Bagger (Duplex)
The CAM Rotary Premade Bagger Duplex effortlessly fills and seals a variety of pre-made bags two at a time, ensuring consistent and reliable packaging results at faster rates. Experience enhanced higher bagging capacity, increased production rates, minimized downtime, and superior bagging quality with the CR8-300DZ Premade Bagger.
View Details
Rental Equipment
Multihead Weigher
Simple low cost Automation: Multi Head Weigher high accuracy, high speed.  Integrate with our conveying solution for a smooth transition.  Place on a CAM bagging line, conveyor or other packaging media under the scale and complete your automation with great productivity.
View Details
Robotic System Solutions
Robot Palletizer
This pallet building machine accurately picks and places cases up to 30KG (66 pounds), with advanced human collaborative technology that allows humas to safely work alongside the machine to seamlessly constructs sturdy pallets and streamline your logistics. Max reach of 1,900 mm and 0.05mm repeatability.
View Details
SS Premade
Entry Single Station Pre-made Bagger
The CAM Single Station Premade Baggers are a great entry level machine that is compact, affordable, and versatile for all of your packaging needs. With quick attachments, you can automatically weigh your powders, granules, along with solids ranging from snacks and cannabis to hardware and more! Single or dual stations available.
View Details
Weighing Solutions
Multihead Weigher
Multi Head weigher 16 head 0.5 lt.  High accuracy, high speed low package weights
View Details