Solutions
Tyvek
Medical packaging material one clear and one paper used for packaging hygienic items from clean rooms
Medical Packaging Material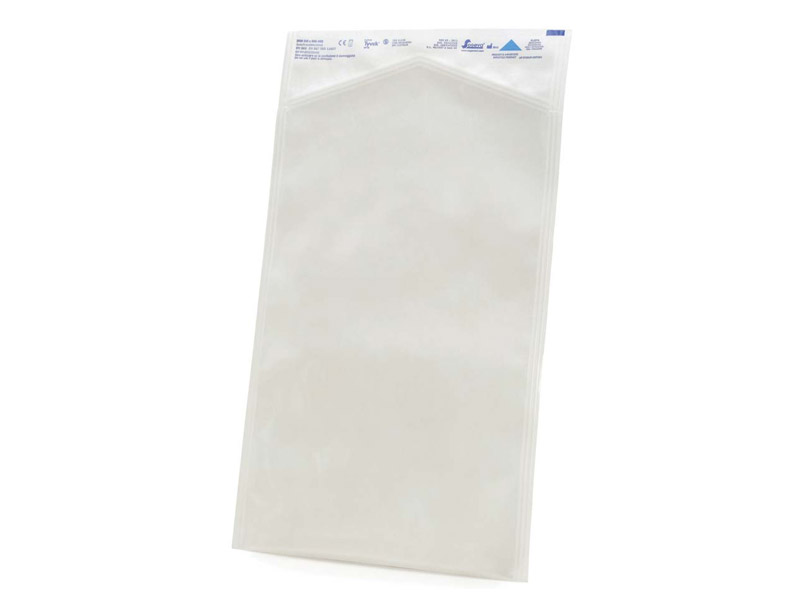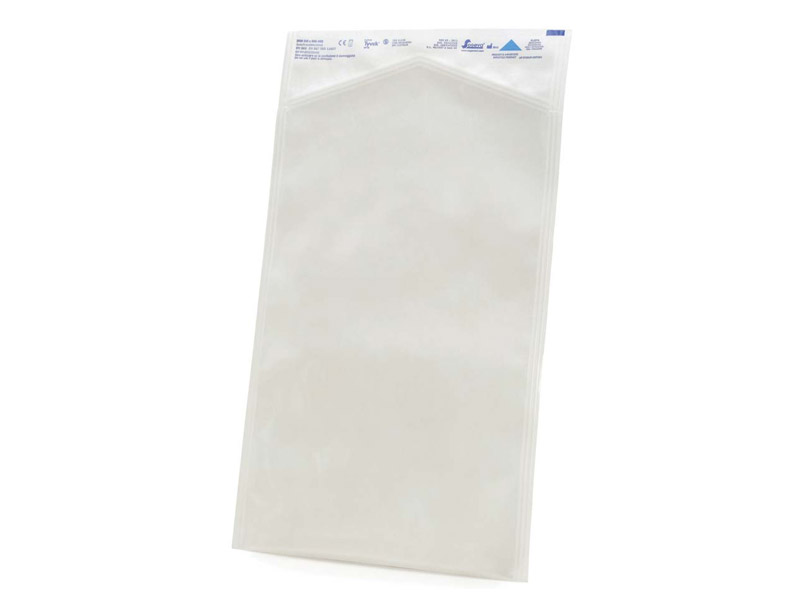 Automation and Control Systems
VFFS Full Systems
Designed to vertically package a wide range of products, offering seamless integration into your production line. With its intuitive controls and adjustable settings, it ensures accurate filling and sealing of bags, optimizing productivity and minimizing downtime. Experience enhanced efficiency, consistent bagging quality, and streamlined packaging processes with the dependable CAM Vertical Bagging Equipment customized […]
View Details
End Of Line Solutions
Collection Turntables
Primarily used to collect products from exit conveyor of the bagger. The table will turn around to spread out the bags so they are more convenient for the workers to place them into the carton.
View Details
Poly Bagging Solutions
Vertical Form Fill and Seal
Compact VFFS bagging machine can be used fully integrated into a scale or dosing system.  Bagger can also be hand feed and adapt to full automation at a later time.
View Details
Rental Equipment
Multihead Weigher
Simple low cost Automation: Multi Head Weigher high accuracy, high speed.  Integrate with our conveying solution for a smooth transition.  Place on a CAM bagging line, conveyor or other packaging media under the scale and complete your automation with great productivity.
View Details
Case Sealer
It efficiently applies tape or adhesive to securely seal the top and bottom flaps of corrugated boxes or cartons. By automating this task, this machine enhances productivity, reduces manual labor, and ensures consistent and reliable sealing for storage, shipping, or distribution.
View Details
Stick Pack VFFS
Vertical Form Fill and Seal
This cutting-edge machine combines the functions of forming, filling, and sealing bags in a vertical orientation, maximizing productivity and minimizing waste. With its intuitive controls and adjustable settings, it accommodates various bag sizes and types, making it ideal for industries ranging from food and coffee to hardware, cannabis, and beyond. Multiple models and sizes available!
View Details