Solutions
Tyvek
Medical packaging material one clear and one paper used for packaging hygienic items from clean rooms
Medical Packaging Material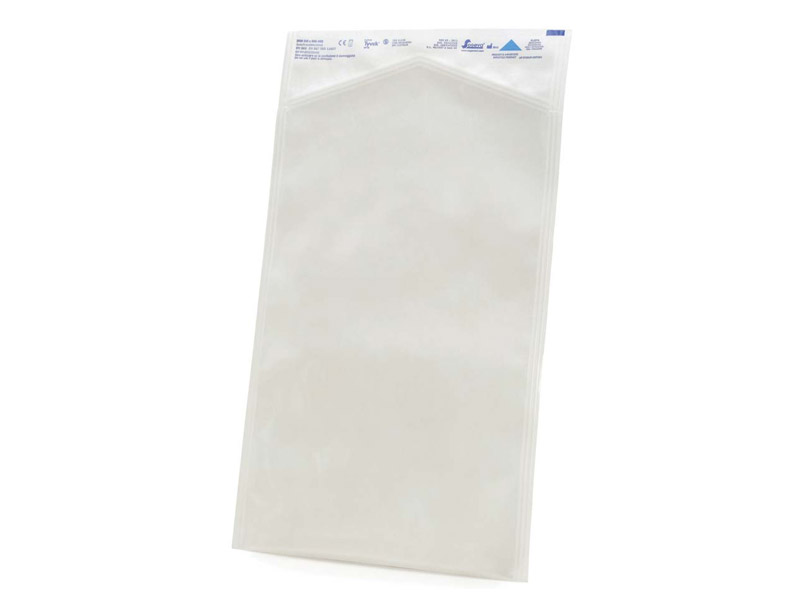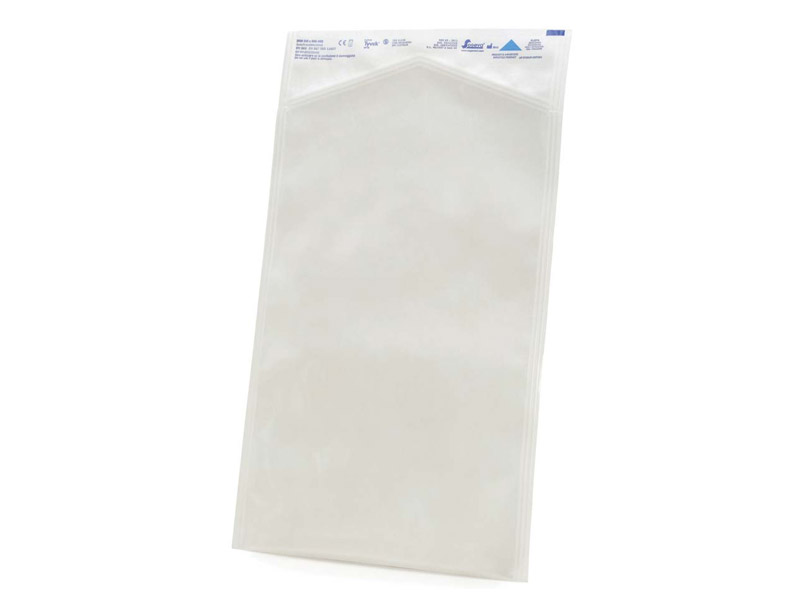 Marking Systems
CIJ
Continuous Ink Jet System to add Best Before dates, lot numbers and addresses
View Details
Pre-Made Bagging Systems
VFFS Systems
Complete system can be provided.  From bulk product to individual bags.
View Details
Rental Equipment
CAM-PMB
Automatic Pre-Made bagging system. Included multi-head weigher, metal detection, bagging system, check weigher and collections.
View Details
14 MHW
Simple low cost Automation: Multi Head Weigher high accuracy, high speed.  Integrate with our conveying solution for a smooth transition.  Place a CAM bagging line, conveyor or other packaging media under the scale and complete your automation with great productivity.
View Details
Singulator 4L
Designed and Built by CAM to provide a unique counting solution
View Details
Robotic System Solutions
Pick and place, inspect, tranfer solutions for primary products
View Details
Vertical Bagging Systems - VFFS
CV 620
Compact VFFS bagging machine can be used fully integrated into a scale or dosing system.  Bagger can also be hand feed and adapt to full automation at a later time.
View Details
VFFS
High-performance Vertical Form, Fill and Seal bagger series is an excellent choice for small to high volume packaging departments.
View Details