Solutions
Detergents
Pods, liquids, powders,
Pods, Liquids, Powder, Single Use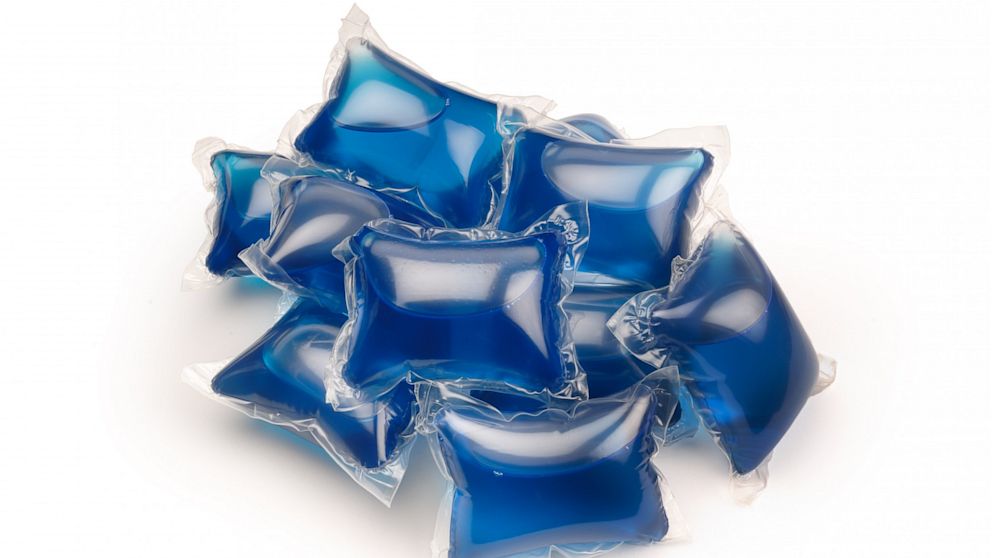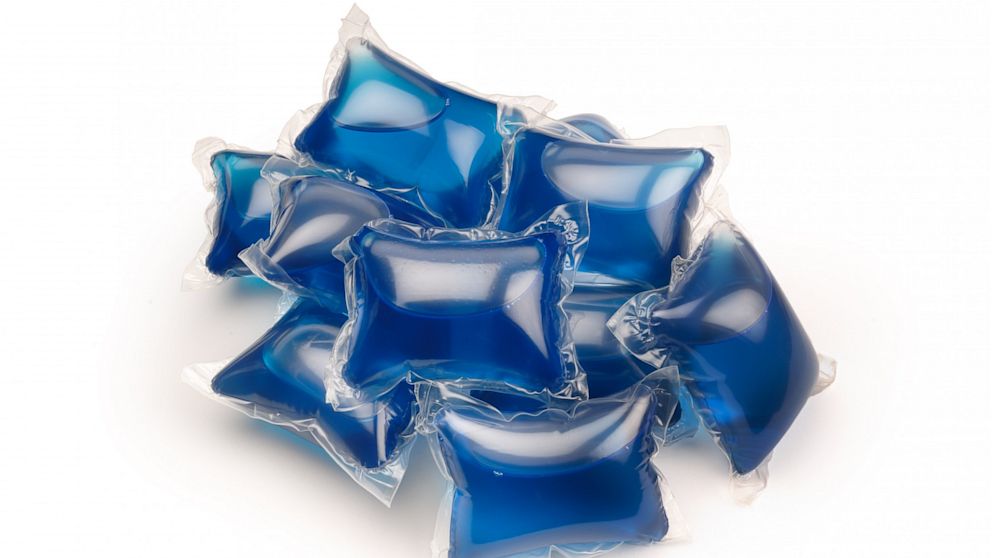 CR8-250Z
CR8-250Z
8 station Rotary Premade bagging system.  Capable of filling 1 to 3 items.  Running 3 /4 sided seals bags, pillow style bags, Spouted bags Zipper stand up pouch bags is this machines most popular application.  Allen Bradley controls many options available.
View Details
CV 420 Mini
CV 420MN
Small VFFS bagger, can be manually feed with product sensors or foot pedal, can also be fully integrated for Automatic solutions.
View Details
Case Packing Solutions
CE 12A + 2 MC + CS TA
Easy Case erecting with bottom tape or glue, manual loading area and automatic closing
View Details
Horizontal Bagging Systems
CHPM-210
CAM Horizontal Premade Bagging Solution.  Zipper Opening, Date Coding station, Product filling station with product settling, Gas Flush station, Heat Seal station and Exit Conveyor
View Details
Pre-Made Bagging Systems
SS-PMB
Single Station entry level Pre-made bagging machine.  Bags can be many different sizes shapes, with zipper, 3 sided seal, free flowing, powders, liquids
View Details
Stick Pack VFFS
CV-190+
CAM VFFS Stick pack solution can be integrated with an Auger for powders, Volumetric or Scale for granular products, or a Pump for Liquids.  Small foot print low cost full automation.
View Details
Weighing Solutions
CMHW-24
CAM has a wide range of Multi Head Weighers including a 24 MHW that can be configured to run 1 product or up to 6 different products at the same time.
View Details
C-MHW16 0.5LT
Multi Head weigher 16 head 0.5 lt.  High accuracy, high speed low package weights
View Details