Solutions
Beverage
Liquid product that may or may not need to be kept cool
Liquids, Drinks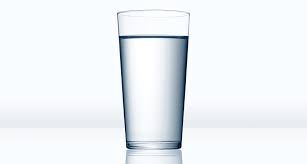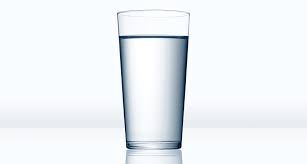 Automation and Control Systems
Line Integration
Line Integration can be as simple as 2 machines working seamlessly together to a full line of 20 machines working together.
View Details
Horizontal Bagging Systems
Marking Systems
CIJ
Continuous Ink Jet System to add Best Before dates, lot numbers and addresses
View Details
Poly Bagging Solutions
Rental Equipment
CAM-PMB
Automatic Pre-Made bagging system. Included multi-head weigher, metal detection, bagging system, check weigher and collections.
View Details
Vertical Bagging Systems - VFFS
CV 420MN
Small VFFS bagger, can be manually feed with product sensors or foot pedal, can also be fully integrated for Automatic solutions.
View Details
CV 530
VFFS bagging machine capable of various package styles;  Quad Seal, Pillow Pack, Off set seal, gusset, flat bottom clip seal
View Details
CV 620
Compact VFFS bagging machine can be used fully integrated into a scale or dosing system.  Bagger can also be hand feed and adapt to full automation at a later time.
View Details
VFFS
High-performance Vertical Form, Fill and Seal bagger series is an excellent choice for small to high volume packaging departments.
View Details