Solutions
Confectionery
Confectionery items ready for their primary package
Confectionery either wrapped or naked we can feed, weigh or count them into the correct package.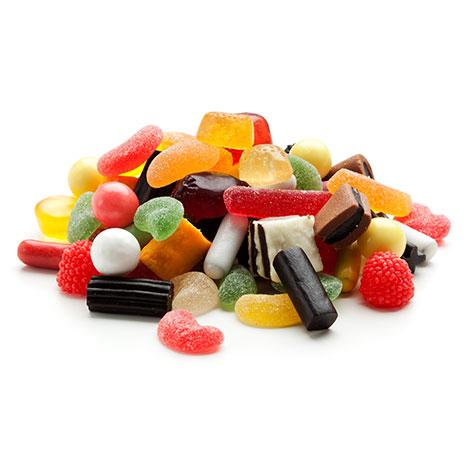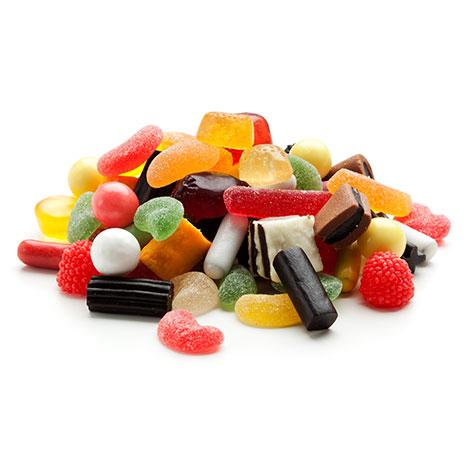 Horizontal Bagging Systems
Poly Bagging Solutions
Pre-Made Bagging Systems
CL2-200
Pre Made Bagging system for Flat bottom bags.  Can be integrated with Linear or Multi Head Weighers
View Details
Singulator
Singulator 6L
Counting system for 6 different items or one.  Create the variety flavour of package you wish on demand to the exact count
View Details
Singulator 4L
4 Individual lanes to count and mix your items together accurately.
View Details
Vertical Bagging Systems - VFFS
CV 420MN
Small VFFS bagger, can be manually feed with product sensors or foot pedal, can also be fully integrated for Automatic solutions.
View Details
CV 530
VFFS bagging machine capable of various package styles;  Quad Seal, Pillow Pack, Off set seal, gusset, flat bottom clip seal
View Details
CV 620
Compact VFFS bagging machine can be used fully integrated into a scale or dosing system.  Bagger can also be hand feed and adapt to full automation at a later time.
View Details
SS-PMB
Single Station entry level Pre-made bagging machine.  Bags can be many different sizes shapes, with zipper, 3 sided seal, free flowing, powders, liquids
View Details
Weighing Solutions
C-MHW16 0.5LT
Multi Head weigher 16 head 0.5 lt.  High accuracy, high speed low package weights
View Details