Solutions
Shrink Wrapped
Clear shrink wrap material used to protect and group items together
Machines designed to handle a wide range of items, from consumer goods to industrial products, ensuring secure containment providing efficient and precise shrink-wrapping capabilities.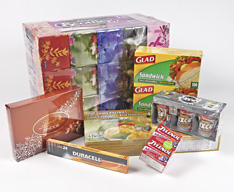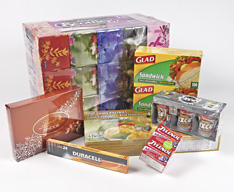 Shrink Wrapping Systems
Shrink Wrapper
With its advanced technology and precise controls, it automatically seals and shrinks the wrapping film, providing a tight and protective seal to securely package a wide range of products. Designed for seamless integration into production lines, offering enhanced productivity and consistent results.
View Details